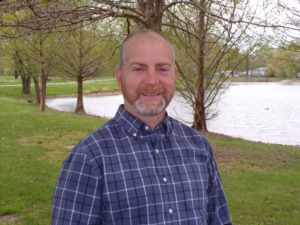 Testimonials
Jason helped us find the perfect home. He is very knowledgeable about all of the aspects of home buying and was able to point out potential problems in the many, many houses that he showed us that could possibly cause problems later on. This was extremely helpful, especially for a first time home buyer. He might not be a home inspector but definitely possesses the skills to be one. He was very helpful and accommodating by his willingness to travel to numerous and distant zip codes, quite often, and usually on very short notice. A huge benefit is that, even after closing, Jason is still on call for any questions or concerns you may have. He also has a good network of people who will can help you through the home buying process and handle all of the services a home buyer might need. Except for signing papers and making a few calls, I feel like I didn't do any work at all. I highly recommend you go with Jason.
Adrian L.
Jason was our agent for the sale of our house, he and his team did a great job of getting the sale completed on a short timeline during extraordinary times. Jason worked hard to get the sale done on time and provided great insight on how to sell the house. The house had an offer the day it was listed and sold in less than 45 days from listing date to closing!
Carl R.
Jason is great to work with. Excellent knowledge of the area. In this challenging real estate market, we had two deals fall through. Jason was patient and we finally found the perfect house.
Buyer
He was wonderful!We thought buying our first home was going to be very stressful and time consuming but with Jason it was very easy and he was always there to answer and questions we may have had. Could not recommend him highly enough!
Shane C.
Jason has been incredible to work with. We buy forclosure/auction homes & he is quick to get us inside the properties. He is knowledgeable and helped us all along the way. Highly recommended!
Jennifer M.
More Testimonials