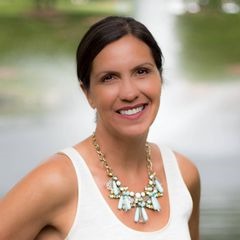 Testimonials
Cheri did an unbelievable job for my girlfriend and myself. She was extremely knowledgeable on anything house related. My biggest take away was she never pressured us into a house. She even pointed out flaws with some of the houses we viewed and either recommended ways to fix it or let us know this house would be extremely expensive to fix up. She made the whole process very stress free and enjoyable. Very highly recommend her.
Shawn C
She was very nice through the whole process and was never pushy at all. Whenever I called/texted her she would always respond as soon as she could. She was really looking out for me and made sure I got the house I wanted.
James B.
Cheri was amazing from the get go! We viewed a few properties and she was an amazing guide. She knows the area well and really took the stress away from me by handling any research and communication that was needed. I had a lot of unsure feelings and angst about the process and Cheri made the process really easy for me. I loved working with Cheri! Amazing resource
Esnath M.